Company Profile
Established in the year 2011, we "Omkar Paper" is recognized as the renowned manufacturer of superior quality Decor Paper Supplier, Micro Coating Paper, Coating Paper, Printing Paper Supplier, Sunmica Paper.
Our company is highly esteemed in offering Micro Coating Paper, Coating Paper, Sunmica Paper Product, Film Paper Product to the clients. The Company is renowned as the leading manufacturer of Printing Paper Supplier and exporter of Film Paper. Protect enhance the environment for future generations. Ecosystems are imperative to maintaining a healthy planet. Help protect the environment and sustain its natural resources.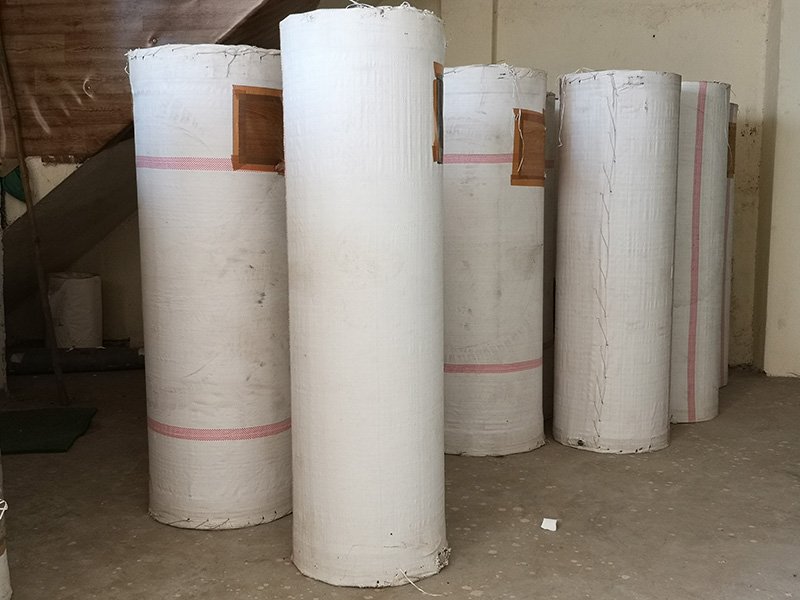 We provide all our sheets in the best quality packaging material to ensure safe delivery at the user's end. With our timely delivery, fair business practices, reasonable price range, and client-oriented approach, we are increasing the long list of satisfied customers. Under the direction of "Mr. Chandresh Kotadiya, " we have achieved a reputed position in the market.